SKILL DEVELOPMENT TRAINING
Player development is the Number One priority at Eastside Cleveland Volleyball. Whether it is helping a player earn a scholarship, earn a starting spot or making an 8th-grade team, Eastside Cleveland Volleyball will help you take the next step! We are dedicated to helping you achieve your goals, not only as an athlete but also in life. We care about your personal goals, both on and off the court.
Skill Development of all our Eastside members is our number one focus. No matter what level club, DIVA, EYA, or program you are in, our promise is to make you better by helping you build a solid foundation of skills. Teaching is our focus, quality touches, performing the skill the correct way.
ALL SKILLS OPEN GYM DECEMBER 28 & 29 FROM 12-2PM. COST $5 AT DOOR DIRECTED BY DANNY COUGHLIN AND PHIL MARGEVICIUS REGISTER:  https://eastsidevolleyballclub.leagueapps.com/camps/1989214-all-skills-open-gym
SUBSCRIBE TO OUR MAILING LIST
Monday, December 21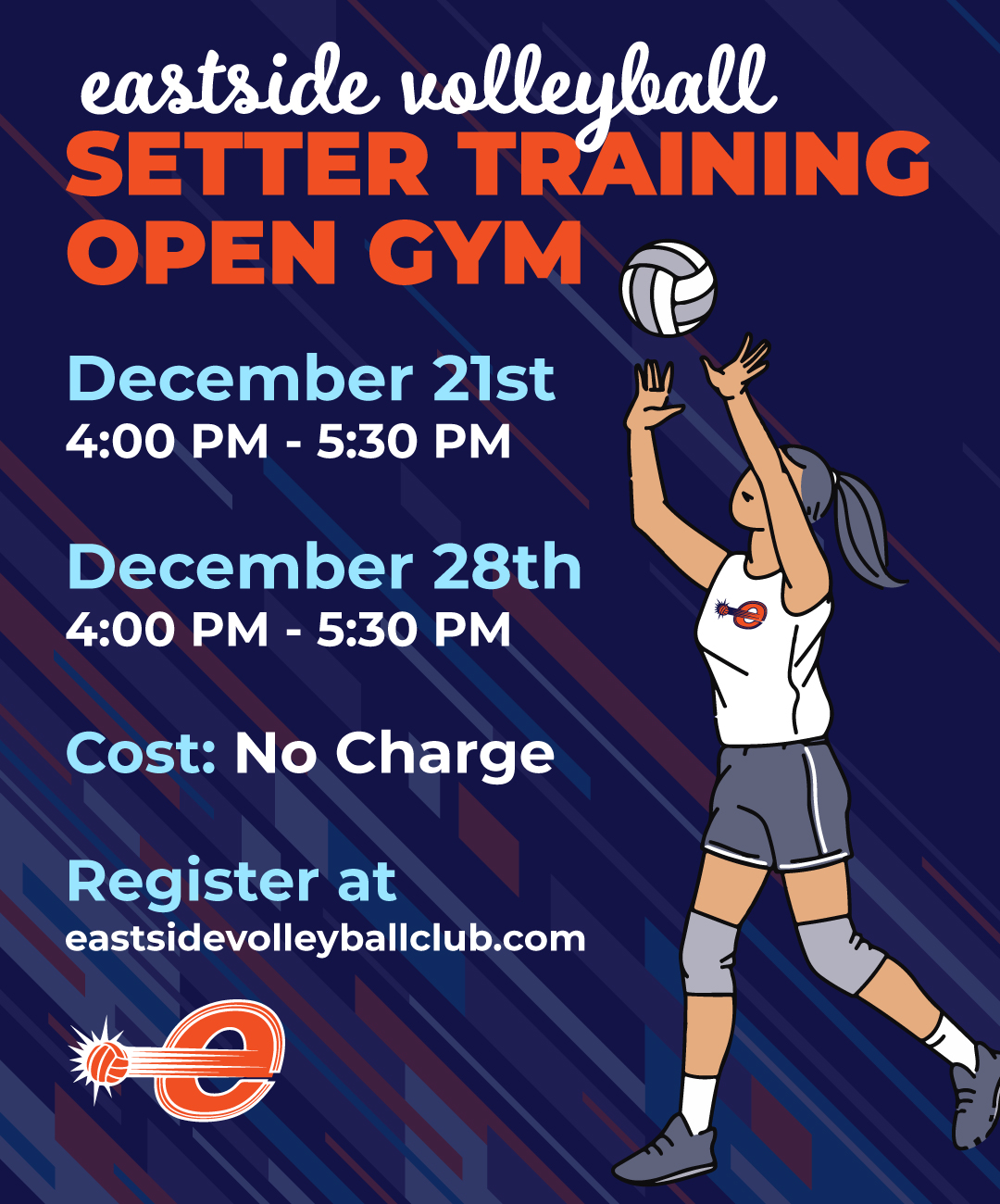 4-5:30PM
Eastside Facility
Tuesday, December 22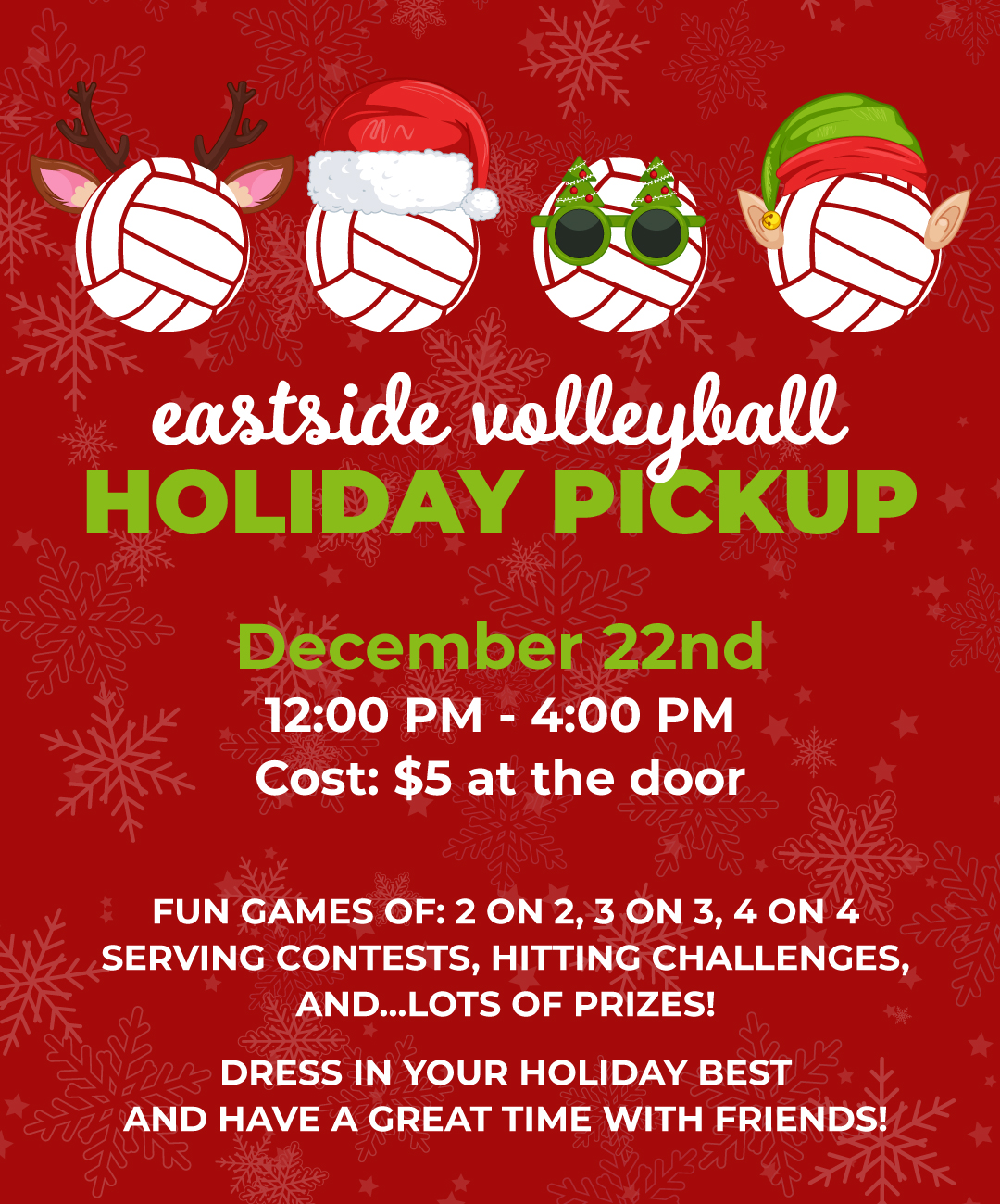 HOLIDAY PICKUP PARTY
$5 at the door
12-4PM
Eastside Facility
Monday, December 28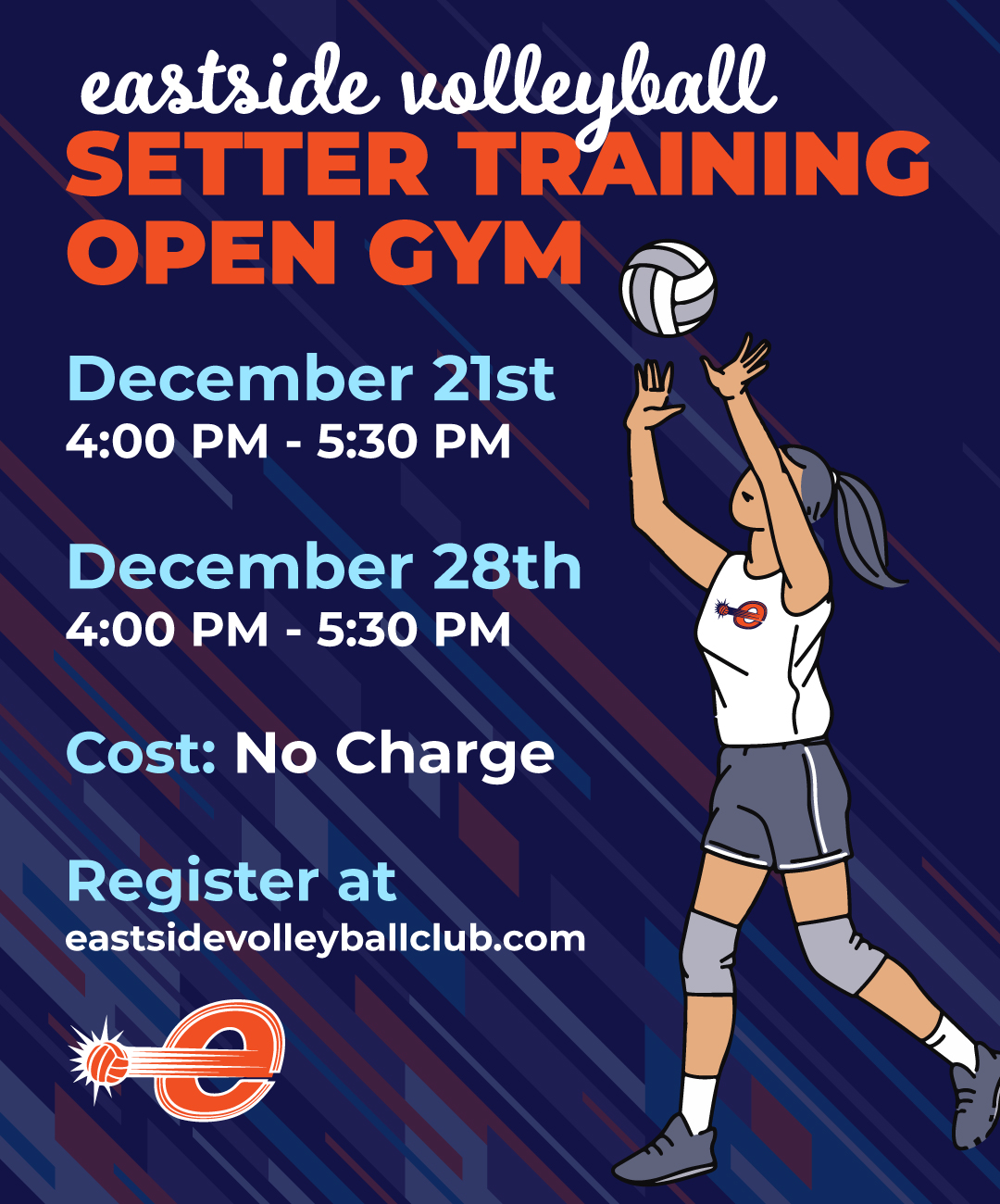 4-5:30PM
Eastside Facility
Monday, December 28
12-2PM
Eastside Facility
One of the premier and sought after coaches at the high school and club levels. Danny will serve as an Associate Director for Eastside. His knowledge of the game and ability to connect with athletes on the court is what makes him such a great coach. His current record at Gilmour Academy is an impressive 397-70. He has been the Ohio coach of the year 3 times. His teams have been extremely successful with 13 trips to the state final four and a State Championship in 2015. His current Glimour team is on their way to the final four again this weekend!
Eastside Volleyball SOCIAL WALL
Click on the tabs to change the social feed