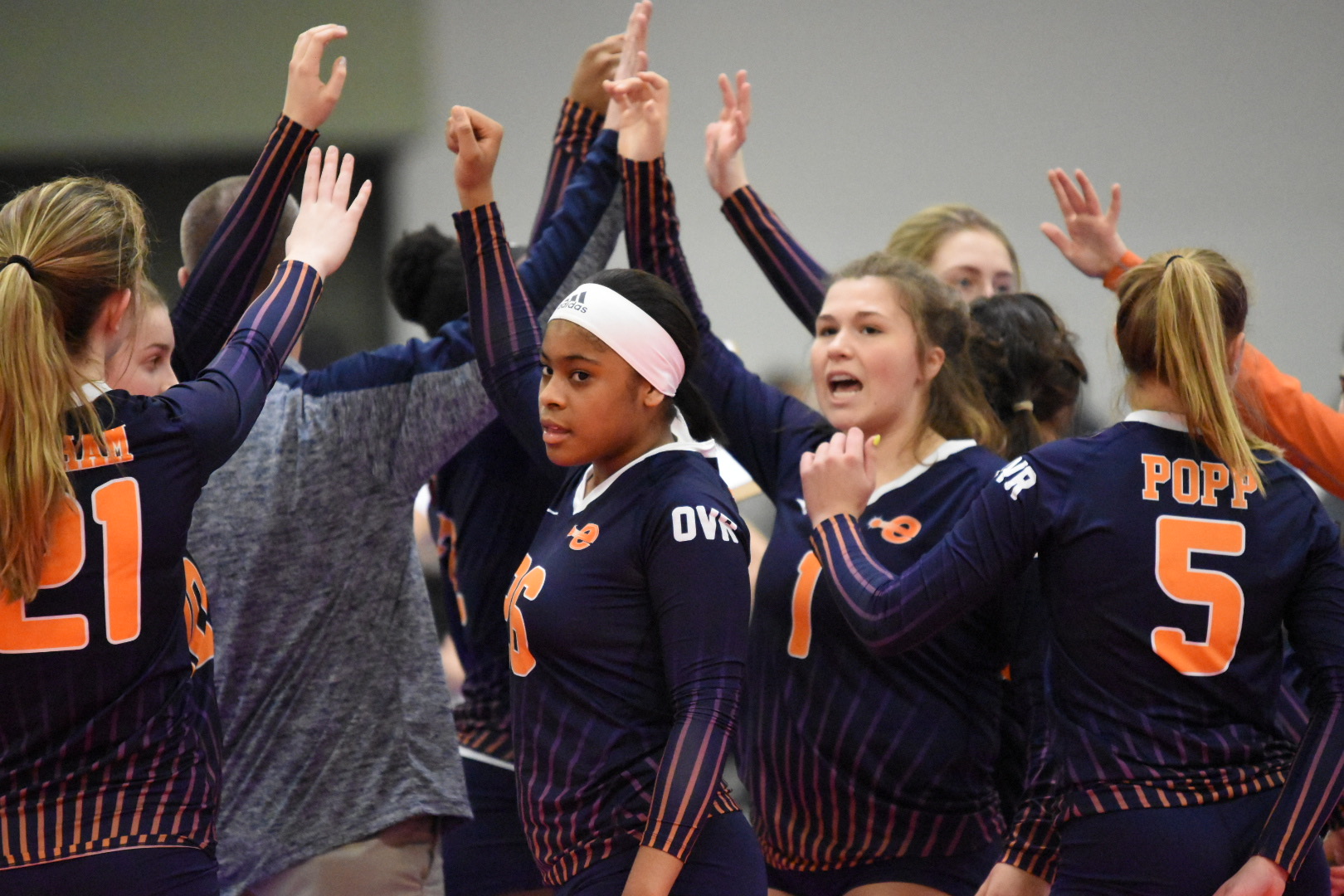 JO TRYOUT AND DIVA Registration and OPEN GYMS
Closes November 20, 2021 reopens January 1, 2022.
Preregister for TRYOUTS
Remaining Tryouts:
Sunday Nov 14th
15's 8-10:30AM
16's 12-2:30PM
17-18's 4-6:00PM
Monday the 15th will be ages 15-18's makeup from 6-8PM
Register for DIVA
OPEN GYM DATES: NO PRE-REGISTRATION FOR OPEN GYM.
$5 fee collected at door.
Ages 14-18
Tuesday, November 9 from 6-8PM
Thursday, November 11 from 6-8PM
*** Remember, for Open Gyms (high school aged) high school season must be over!