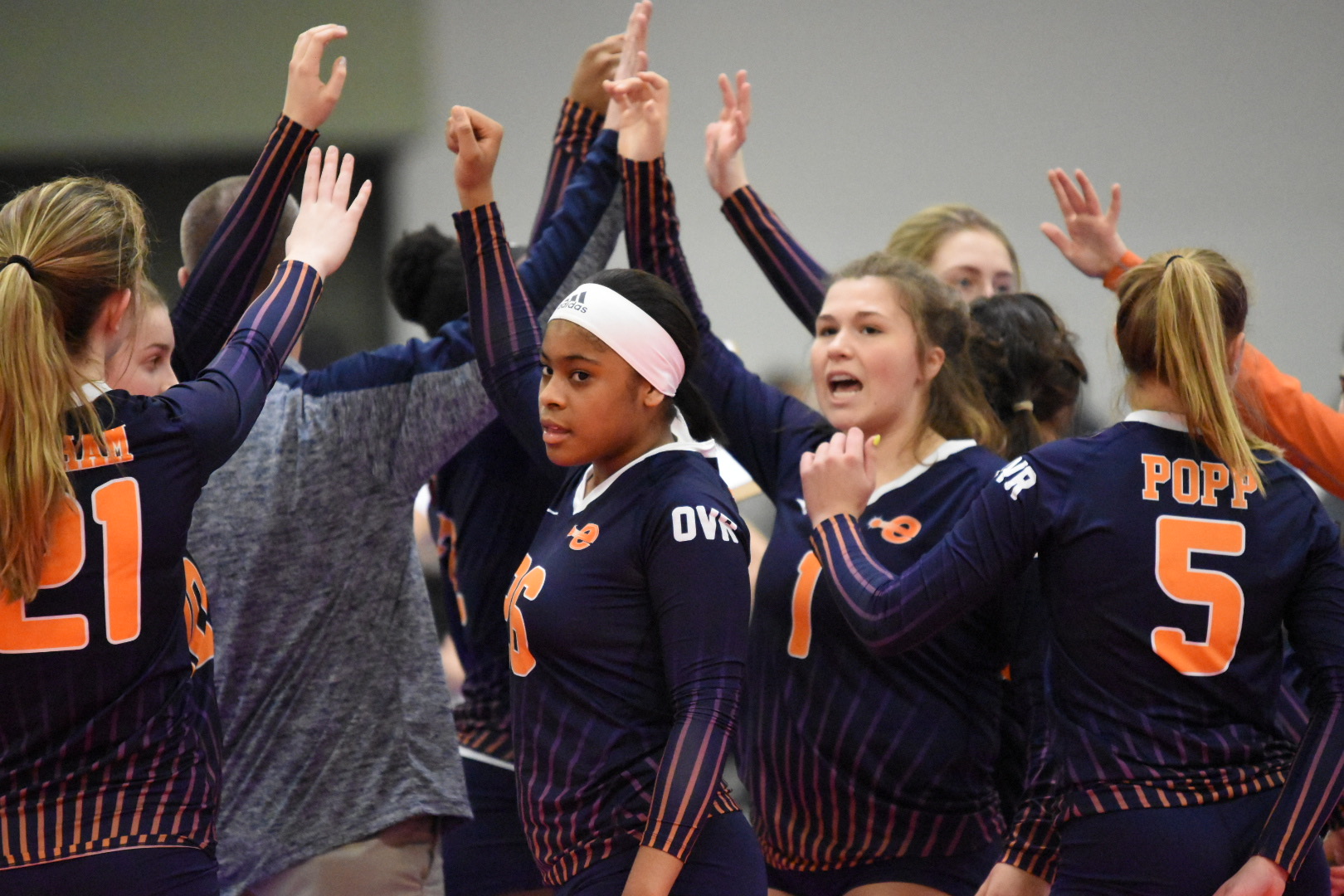 4 on 4 FALL BALL League Registration Open
4 on 4 Fall Volleyball League
This is for 4th-6th grade athletes.
League will be played 4 vs 4 on a 20 x 20 court with a 7 foot net and volley-lite volleyballs.
These are ideal conditions for young athletes to learn volleyball and always be part of the action. No more standing and watching a kid serve and chase the ball. This format will create rallies, fun and improvement.
Practice on TUESDAY 6-7:30PM matches on SATURDAY 9-11AM. The program runs August 30 through October 8.